November 5th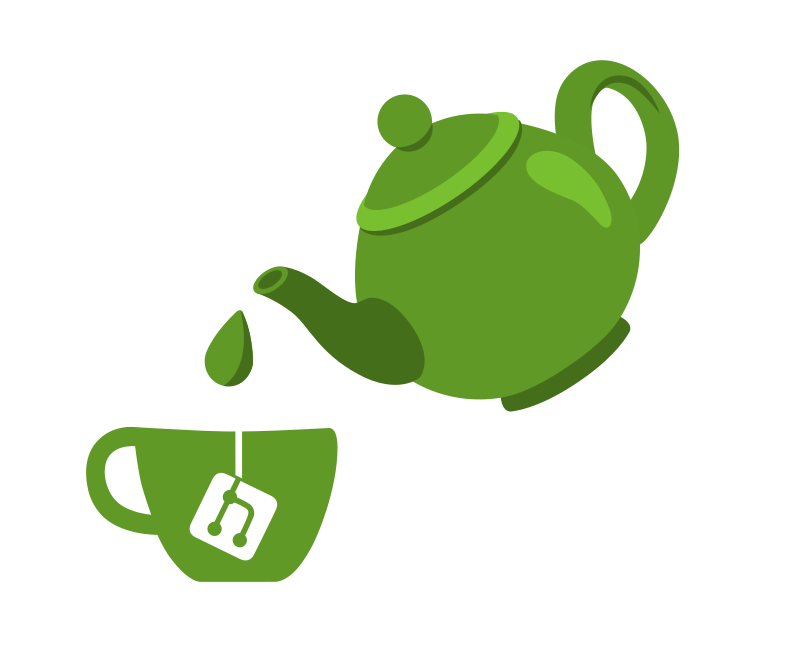 The process to pick a name has been established and will now be implemented.
Discussions regarding the long term sustainability covered donations campaigns, grant applications and personnel delegation.
The Woodpecker CI was setup for the current Codeberg codebase. If Codeberg agrees to host and use the fork, a similar configuration will be used for the CI.